adMixt Features and Benefits
---
Hands-on Support
adMixt is an innovative startup operating in a field of big agencies. We combine decades of experience in performance marketing, with a deep expertise in the Facebook platform. We're always available and ready to find creative solutions to your marketing challenges.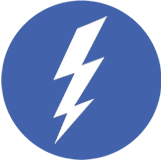 ---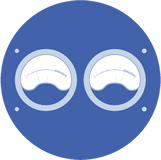 Real-Time Monitoring
Our detailed analytics show us what's working, when it's working, and what needs to change.
---
Conversion Measurement & Optimization
adMixt ensures your campaigns deliver on the goals you define. We integrate with analytics platforms like Google Analytics, and Adobe Omniture to measure conversions to the last click. Coupled with Facebook's offsite conversion pixels or another multi-touch attribution partner, adMixt exposes all levels of your attribution model.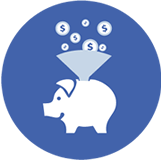 ---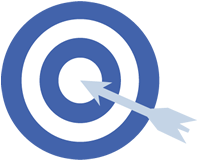 Target Discovery & Segmentation
adMixt's proprietary target discovery and segmentation tools let us mine Facebook's targeting options. We implement a diverse array of strategies for reaching the people who matter to you.
---
Fast, Targeted Campaign Launches
We configure hundreds of ad variants in seconds, while maintaining control over complex locking rules. Our optimization system iterates over your variants, maximizing your performance and budget.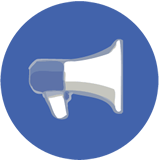 ---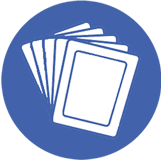 Facebook Formats & Placements
Facebook offers a wide variety of ad formats, served in a number of placements. adMixt finds the ideal configuration for your campaign using head-to-head tests, comparing different formats, in multiple placements.
---
Detailed Performance Reports
At every level of detail, adMixt provides insight into your campaign goals. Whether you're looking at your dashboard, or digging deeper into granular reports, you see exactly how your campaign is performing.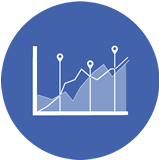 ---